SOCIAL ACTIONS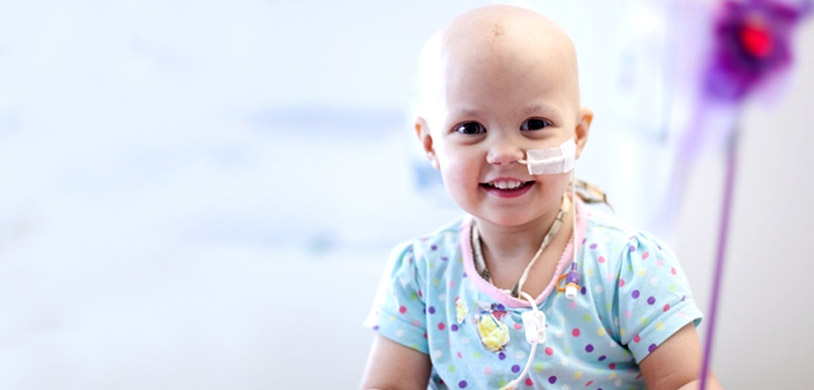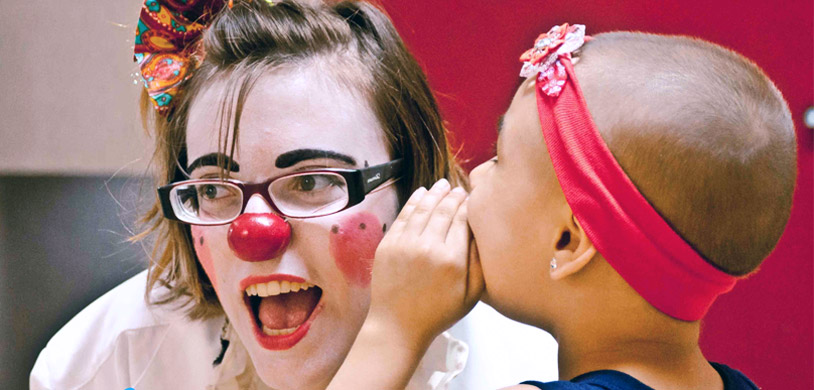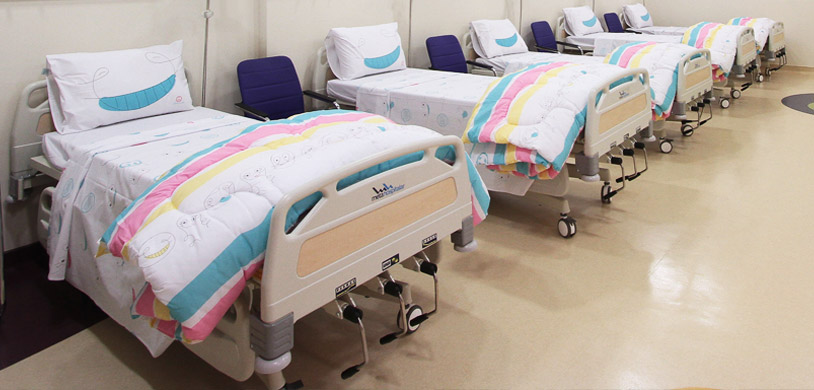 The Blau Farmacêutica sponsored Sampa + verde on conscious use of natural resources.
From June 10th to July 13th, exhibition Sampa + Verde was on display, part of the Cores do Mundo project, prepared and implemented by the plastic artist Makarra, and included an exhibition of all the works as well, with urban interventions in cities in the Americas and Europe with support from Funarte.
The art project was fully sponsored by Blau Farmacêutica, using Culture Incentive Laws - Rouanet, and sought to encourage responsible consumption of natural resources such as water, air, proper use of energy, reuse of home and industrial waste.
The exhibition was successful and Blau invited the plastic artist Makarra to developing a new project for the year 2015. See the exhibition video.